Each year, hundreds of booksellers across the South vote on the books they have most enjoyed selling to customers: the books they couldn't stop talking about; books by southern writers, or with a southern perspective, or both. For years, the SIBA Book Award has recognized great books of southern origin.
In 2017, the SIBA Book Award became The Southern Book Prize  and implemented The Conroy Legacy Award to honor one of the region's most enduring, iconic writers and to recognize Conroy as a force for good in the world of southern books and literature.
WHICH BOOKS CAN BE NOMINATED
For a book to be eligible, it must be set in the South, or the author must be Southern (or both) and it must have been published within the previous calendar year.
WHO CAN NOMINATE A BOOK?
Books can be nominated by SIBA-member booksellers. Stores may also submit nominations on behalf of the their customers, so if you are not a bookseller, you can request your local bookstore nominate a title on your behalf.
HOW DO I NOMINATE A BOOK?
Enter your choices on our online nomination form.
WHAT IS THE CONROY LEGACY AWARD?
The Conroy Legacy Award, honors the example of beloved author Pat Conroy and recognizes writers who have achieved a lasting impact on their literary community. Recipients will have shown the following attributes:
Support for independent bookstores, both in their own communities and in general.
Writing that focuses significantly on their own home place.
Demonstrates support of other writers, especially new and emerging authors.
The Conroy Legacy Award is given to one writer in SIBA territory per year. A juried panel of SIBA member booksellers representing all of SIBA's states will choose among nominated writers to determine the year's winner.
I'M A PUBLISHER/AUTHOR/BOOKSELLER: HOW DO I PARTICIPATE?
Follow the links below to learn more. Mark your calendars now for important nomination deadlines and announcements!
Logos and badges:  Click here for badges to put on your website!
Booksellers: The Southern Book Prize Winners could win you $1000!
Once again, SIBA will host the SIBA Book Award Display Contest at the upcoming SIBA Discovery Show September 15-17 in New Orleans, Louisiana. Create a table top display for one, more, or all of the Winners and recreate it on site at the show.  Industry peers will vote for their favorites, and the store with the winning display will receive $1000  This display contest is open to SIBA's Core Members only. So display the books, get familiar and get your creative juices going!
The votes are in! Southern indie booksellers have chosen the finalists for Southern Book Prize. Formerly known as the SIBA Book Award, the Southern Book Prize features an expanded list of categories – including seven different fiction and three nonfiction categories. Finalists were chosen by Southern independent booksellers from the long list ballot. The finalist titles will be sent to juried panels of booksellers, who will then decide on the winners in each category. Winners will be announced on July 4, "Independents Day."
2017 Southern Book Prize Finalists
FICTION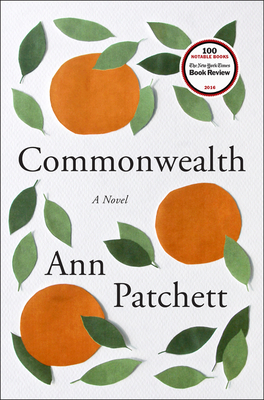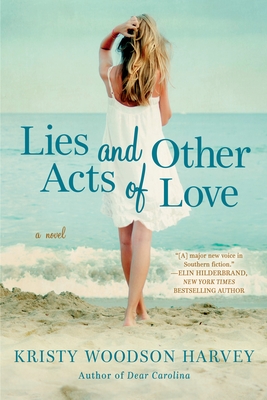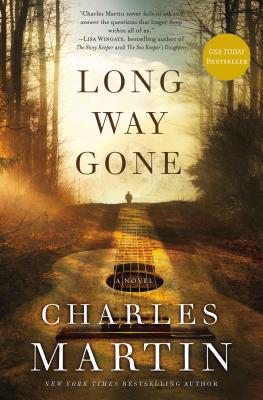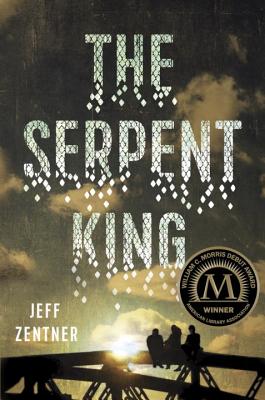 Coming of Age
Commonwealth by Ann Patchett (Harper, 9780062491794)
Lies and Other Acts of Love by Kristy Woodson Harvey (Berkley Books, 9781101987063) 
Long Way Gone by Charles Martin (Thomas Nelson, 9780718084714)
The Serpent King by Jeff Zentner (Crown Books for Young Readers, 9780553524024)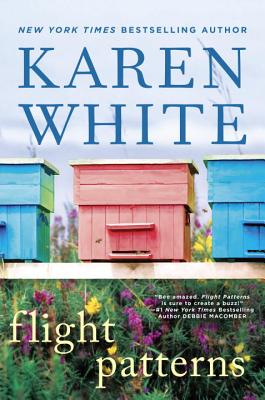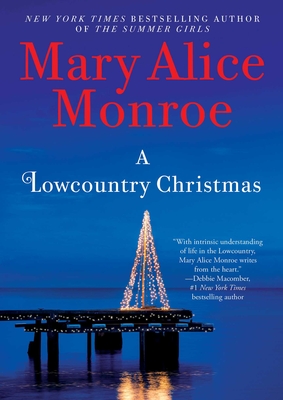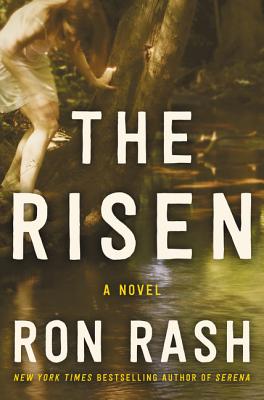 Family Life
Flight Patterns by Karen White (Berkley Books, 9780451470911)
A Lowcountry Christmas by Mary Alice Monroe (Gallery Books, 9781501125539)
The Risen by Ron Rash (Ecco, 9780062436313)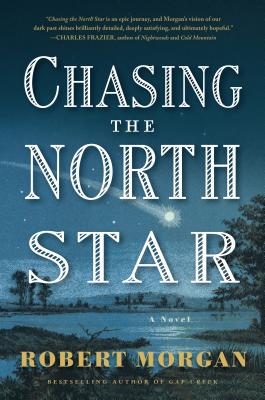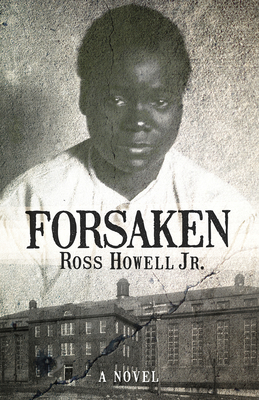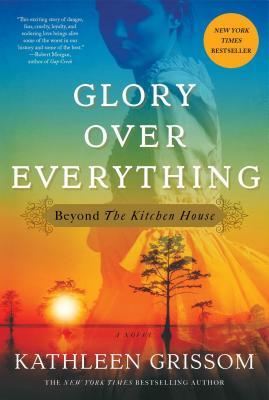 Historical
Chasing the North Star by Robert Morgan (Algonquin Books, 9781565126275)
Forsaken by Ross Howell Jr (NewSouth Books, 9781588383174)
Glory Over Everything: Beyond the Kitchen House by Kathleen Grissom (Simon & Schuster, 9781476748443)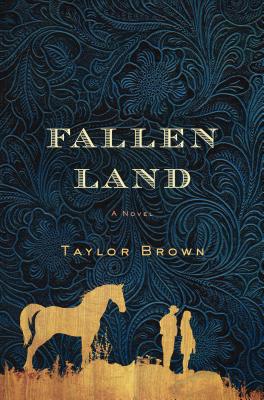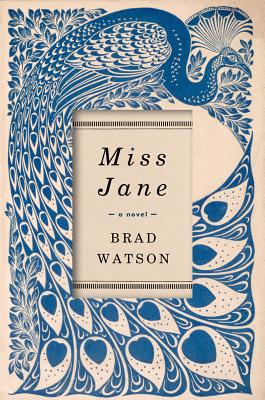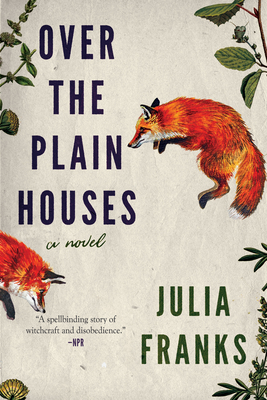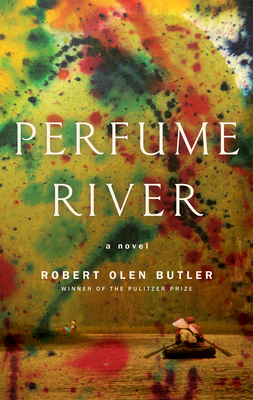 Literary
Fallen Land by Taylor Brown (St. Martin's Press, 9781250077974)
Miss Jane by Brad Watson (W. W. Norton & Company, 9780393241730)
Over the Plain Houses by Julia Franks (Hub City Press, 9781938235214) 
Perfume River by Robert Olen Butler (Atlantic Monthly Press, 9780802125750)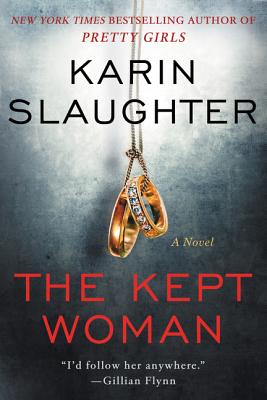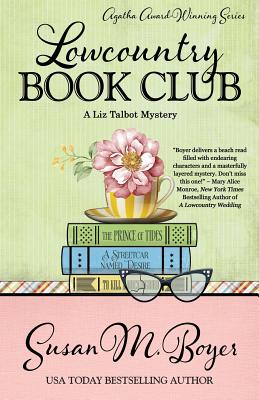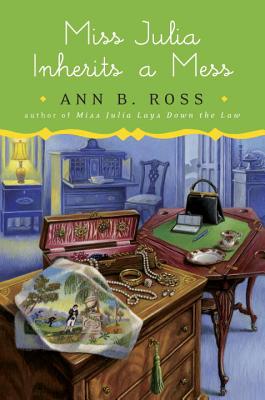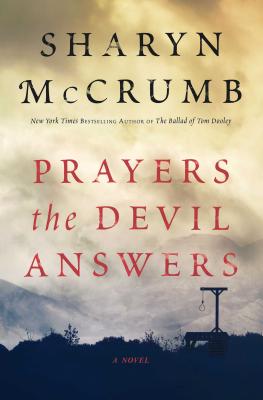 Mystery & Detective
The Kept Woman by Karin Slaughter (William Morrow & Company, 9780062430212)
Lowcountry Book Club by Susan M Boyer (HeneryPress, 9781635110456)
Miss Julia Inherits a Mess by Ann B Ross (Viking, 9780525427124)
Prayers the Devil Answers by Sharyn McCrumb (Atria Books, 9781476772813)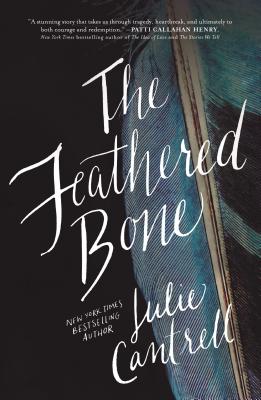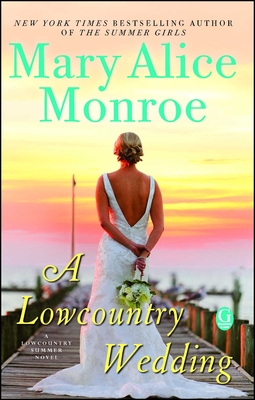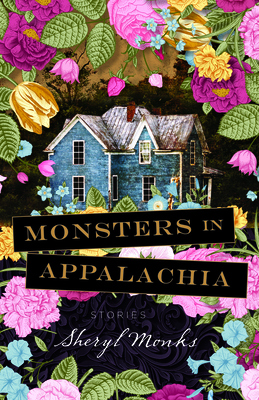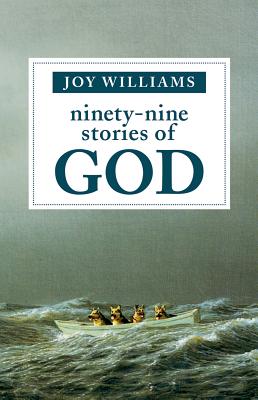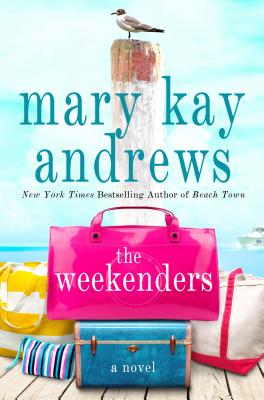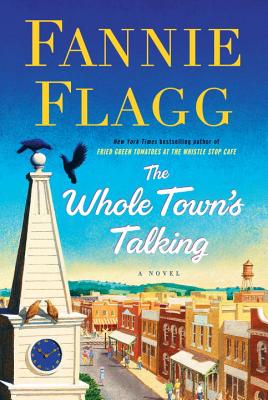 Southern Stories & Stories by Southerners
The Feathered Bone by Julie Cantrell (Thomas Nelson, 9780718037628)
A Lowcountry Wedding by Mary Alice Monroe (Gallery Books, 9781501125430)
Monsters in Appalachia: Stories by Sheryl Monks (West Virginia University Press, 9781943665396) 
Ninety-Nine Stories of God by Joy Williams (Tin House Books, 9781941040355)
The Weekenders by Mary Kay Andrews (St. Martin's Press, 9781250065940)
The Whole Town's Talking by Fannie Flagg (Random House, 9781400065950)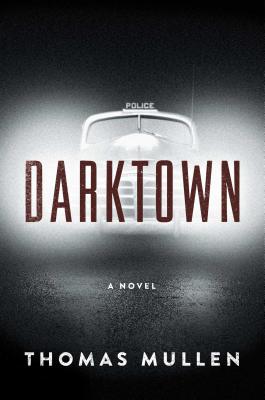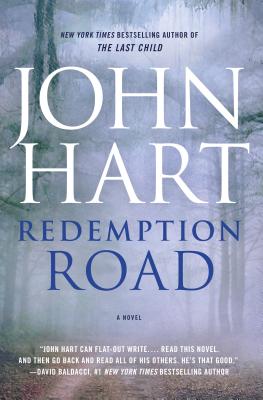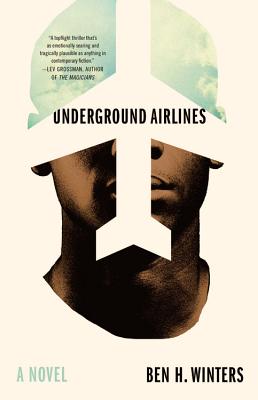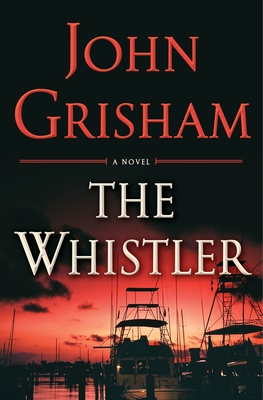 Thriller
Darktown by Thomas Mullen (Atria Books, 9781501133862) 
Redemption Road by John Hart (Thomas Dunne Books, 9780312380366)
Underground Airlines by Ben H Winters (Mulholland Books, 9780316261241)
The Whistler by John Grisham (Doubleday Books, 9780385541190)
JUVENILE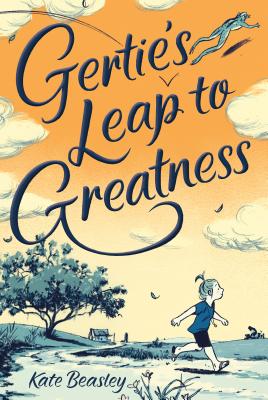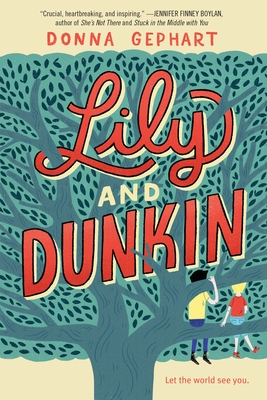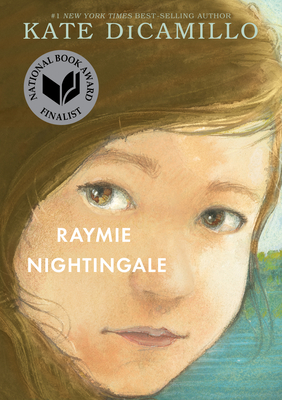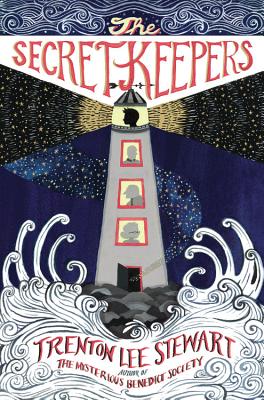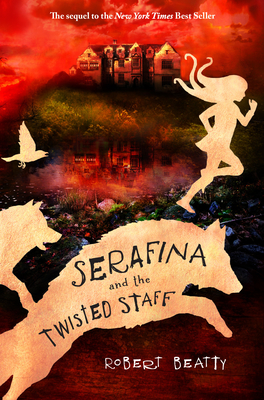 Gertie's Leap to Greatness by Kate Beasley; Jillian Tamaki (Farrar, Straus and Giroux, 9780374302610)
Lily and Dunkin by Donna Gephart (Delacorte Press, 9780553536744) 
Raymie Nightingale by Kate DiCamillo (Candlewick, 9780763681173)
The Secret Keepers by Trenton Lee Stewart ; Diana Sudyka (Little, Brown Books for Young Readers, 9780316389556)
Serafina and the Twisted Staff by Robert Beatty (Disney-Hyperion, 9781484775035)
NONFICTION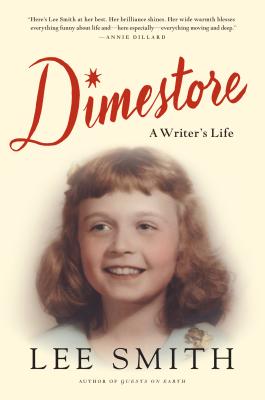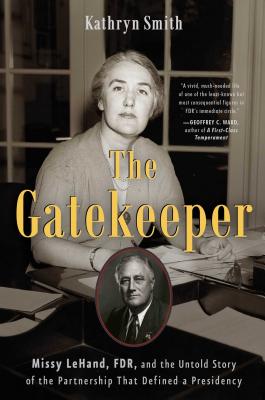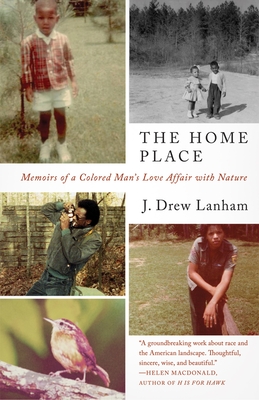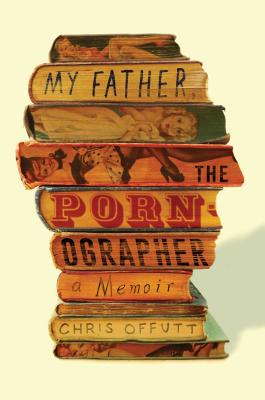 Biography, Autobiography, & Memoir
Dimestore: A Writer's Life by Lee Smith (Algonquin Books, 9781616205027)
The Gatekeeper: Missy Lehand, FDR, and the Untold Story of the Partnership That Defined a Presidency by Kathryn Smith (Touchstone, 9781501114960)
The Home Place: Memoirs of a Colored Man's Love Affair with Nature by J Drew Lanham (Milkweed, 9781571313157) 
My Father, the Pornographer: A Memoir by Chris Offutt (Atria Books, 9781501112461)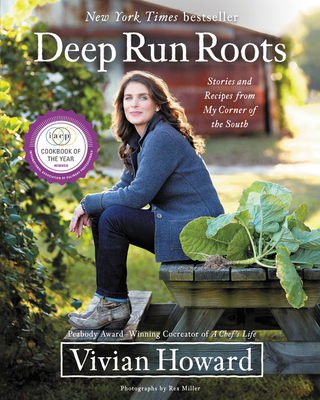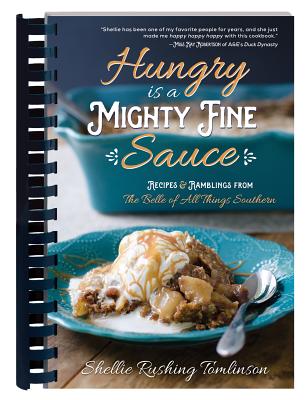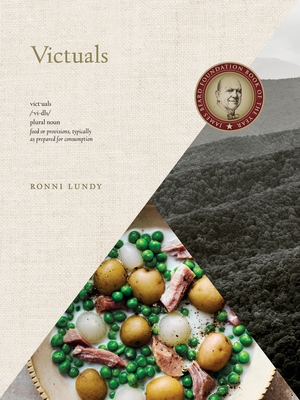 Cooking
Deep Run Roots: Stories and Recipes from My Corner of the South by Vivian Howard (Little Brown and Company, 9780316381109)
Hungry Is a Mighty Fine Sauce Cookbook: Recipes and Ramblings from the Belle of All Things Southern by Shellie Rushing Tomlinson (Shiloh Run Press, 9781634097826)
Victuals: An Appalachian Journey, with Recipes by Ronni Lundy; Johnny Autry (Clarkson Potter Publishers, 9780804186742)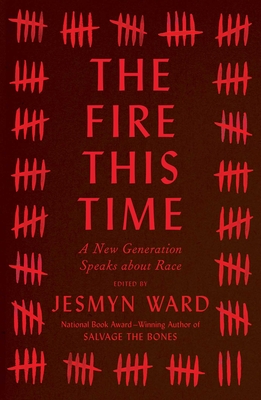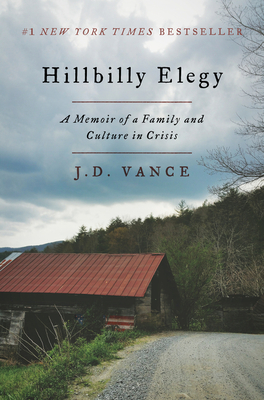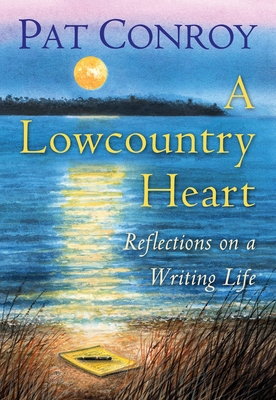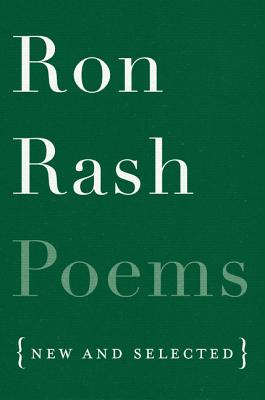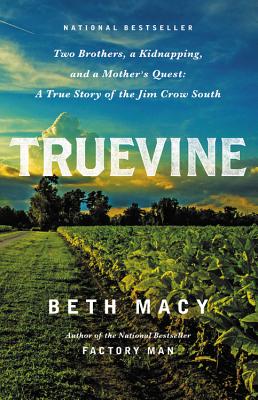 Creative Nonfiction
The Fire This Time: A New Generation Speaks about Race by Jesmyn Ward (Scribner Book Company, 9781501126345)
Hillbilly Elegy: A Memoir of a Family and Culture in Crisis by J D Vance (Harper, 9780062300546)
A Lowcountry Heart: Reflections on a Writing Life by Pat Conroy (Nan A. Talese, 9780385530866)
Poems: New and Selected by Ron Rash (Ecco Press, 9780062435507)  
Truevine: Two Brothers, a Kidnapping, and a Mother's Quest: A True Story of the Jim Crow South by Beth Macy (Little Brown and Company, 9780316337540)
Details

Category: Southern Book Prize